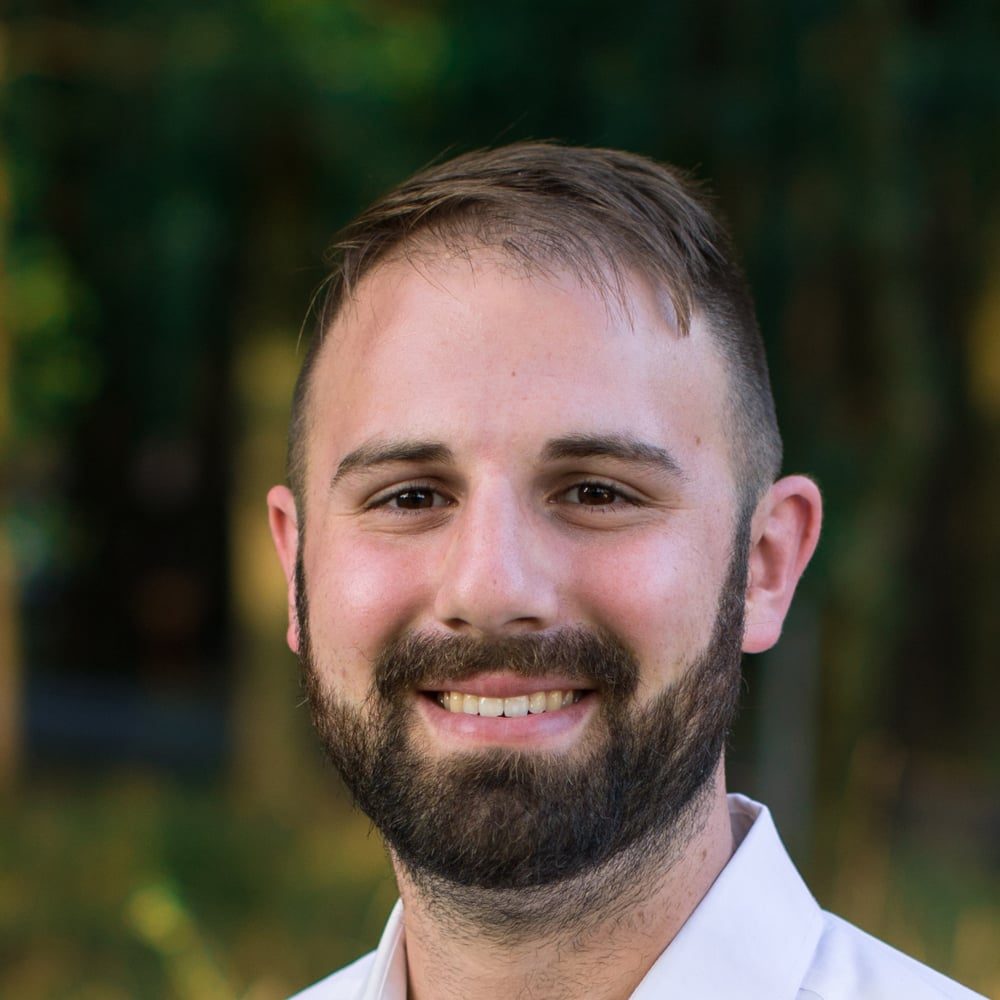 Occupation: Elementary School Counselor
Hobbies: I love reading fantasy novels, playing board games, trying new foods, and exploring the outdoors.
One or two interesting things about you: Several times a day, either randomly or right after a meal, I have this hiccup that no one seems to believe is real.
Favorite music: My favorite music is film soundtracks and instrumental bluegrass.